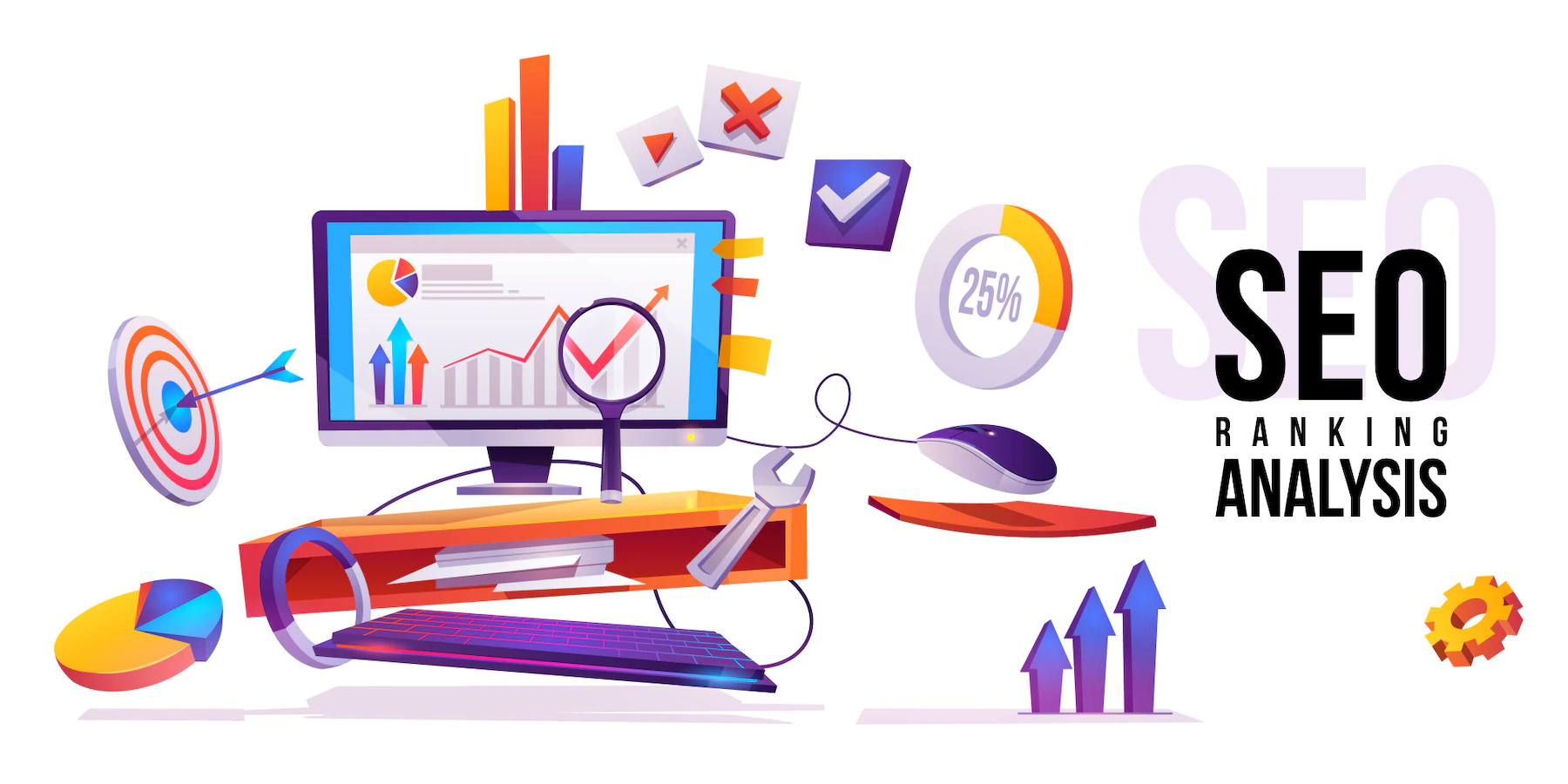 How to Rank Higher on Google and Other Search Engines
Whether you own or run a large business, a small startup, an upcoming service business, a local eatery, brick and mortar store, or a small ecommerce store from your garage, search engine ranking is important for your company and its digital marketing strategy.
It helps direct more online traffic to your website, which increases your brand awareness, lead capturing, and ultimately your sales. Search engines enable people to find your business through online queries, but for it to work effectively, your business website needs to rank higher on search engine results pages (SERPs).
Let's discuss how to rank higher on Google and other search engines, so your business can take full advantage of online traffic and audiences.
It shouldn't surprise anyone that over 90 percent of internet experiences start with a search engine like Google, Bing, or Yahoo. Just think about how many times a day you use one or more of these search engines to find answers and solutions.
Users worldwide rely on search engines to bridge the gap between a problem and its solution. If you need to find an answer, product, service, business, restaurant, or anything, it is likely you will first ask a search engine.
You are also likely to find your answer within the top three results. Rarely would you ever need to go past the first search engine result page? This is because search engines like Google are designed to give you relevant results, so people use them.
They use complex algorithms to scan the internet, search for relevant results to a query, rank those results, and present the best ones on top. Subsequently, the top result on Google is clicked one out of three times.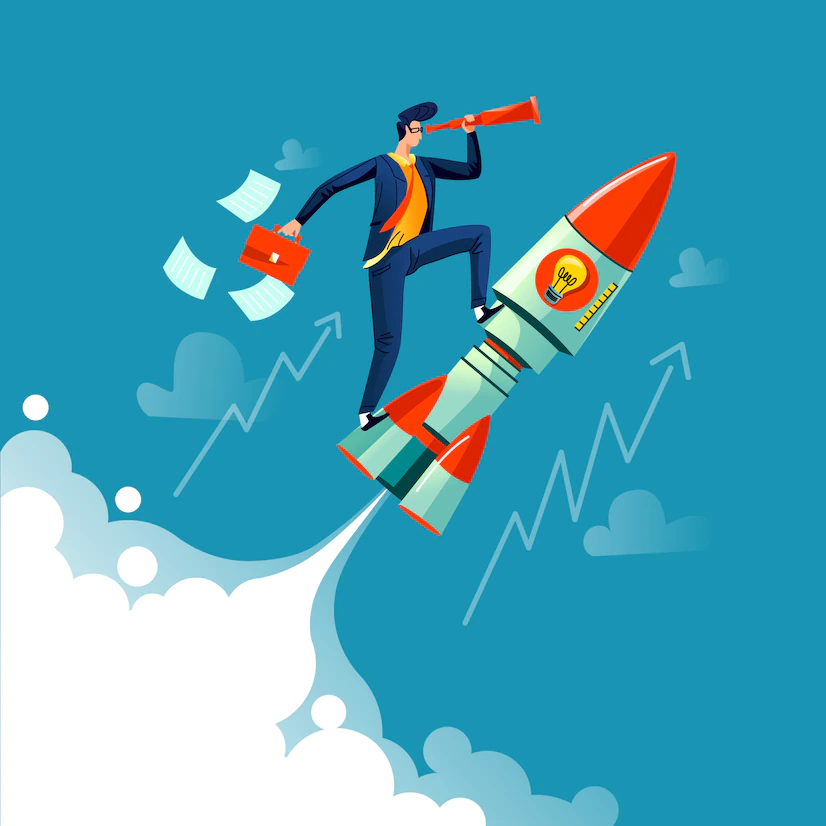 Imagine if your business website ranked in the top 3 placements of SERPs for relevant queries. Your online traffic, brand awareness, lead generation, and sales would skyrocket. On the other hand, if you don't rank high, you miss out on potential online traffic, which is going to your competitors instead.
Ultimately, your business is either gaining or losing both online traffic and market share. Hence, you need to get started on improving your SEO rank immediately.
So, how can you rank higher on search engines?
Your website and its contents need to be optimized for the particular search engine to rank higher on any search engine. Websites that rank higher on SERPs make a conscious effort to improve their SEO.
Here are the best ways to improve your SEO to rank higher on Google and other search engines.