Website Content Writing Services
In today's digital age, your website functions as a storefront or billboard that allows you to showcase what you want customers to know about your business. Whether you're building a brand-new website or revamping the content on your existing site, it is crucial to craft your messaging in a way that will boost your brand's image, generate leads, and transform visitors into buyers.
At SP Marketing Experts, we offer the right combination of content writing and web design/development expertise needed to help your website stand out from the competition and deliver a strong return on investment for your business. As we collaborate with you to create a site that suits your needs, our process will include the following steps: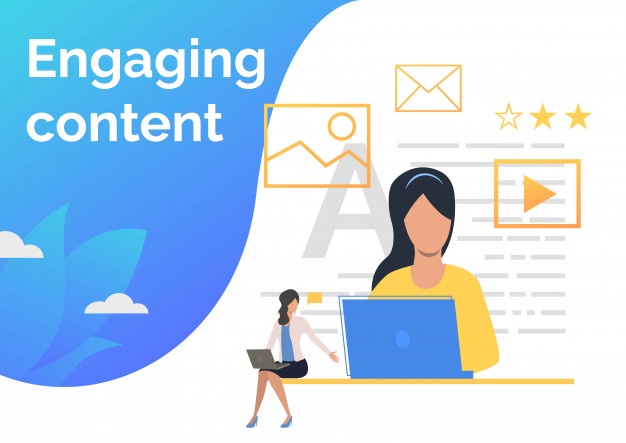 Learning about your business, industry, and target customers in order to create content that resonates with your audience.
Conducting keyword research to identify high-performing, relevant keywords that will boost your position in search engine results and draw potential customers to your site. We will seamlessly incorporate these keywords into the title tags, meta descriptions, and content for each page and leverage other techniques to improve your SEO rankings.
Crafting well-written content that provides clear, pertinent information about your business.
Incorporating compelling calls to action that encourage visitors to get in touch with you.
Ensuring that your site content works in harmony with the visual design to create an enticing and valuable digital experience for users.
Optimizing your site for use across various devices, including smartphones.
With more than 40 combined years of content writing, web design and development experience, the team at SP Marketing Experts is adept at ensuring that each element of your website is designed to drive sales and enhance your business. To get started with building or revamping your site, contact us today!