How to Write Quality Content
Without a doubt, content is king! Nowadays, consumers scour the web to browse countless sources of information before they make a purchase. For this reason, it's never been more important for businesses to develop quality content for their audience.
Ideally, the purpose of content is to inform or subliminally persuade the reader to press action, whether that action is to sign up for a program or purchase a service. When content accomplishes its intended goal, you can benefit in the following ways:
Your audience will learn more about your product or service
Your audience will understand that you have the solution to their need or desire
Your audience will receive all of the information they need to make a purchasing decision.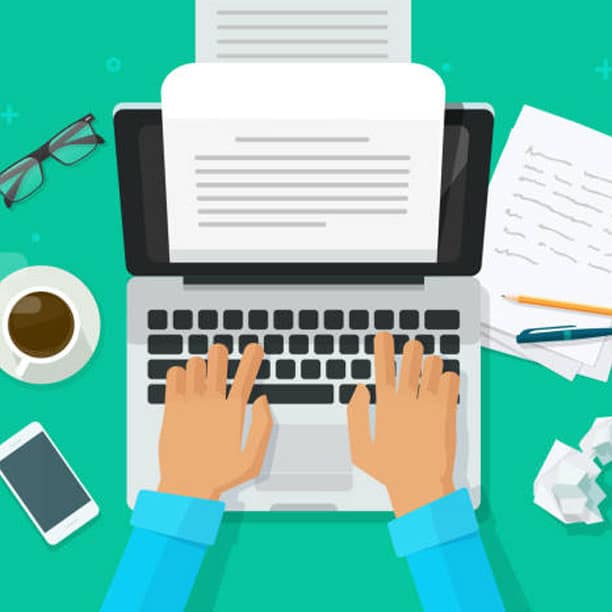 Since content production is a staple of any online business, it must be taken seriously and done accurately in order to produce adequate results commensurate with your investment.
To achieve this goal, you'll have to learn the fundamentals of writing quality content. In this article, you'll learn how to write persuasive content that will boost your leads and conversions.