Marketing is an essential practice for every business. Read on to learn which marketing initiative is more effective - inbound or outbound marketing.
Different businesses have various tactics for marketing their brand. Whether it's through cold calling or search engine optimization (SEO), every business has its own way of marketing their products and services.
However, are these methods effective? Do these methods yield productive results, and are you seeing tangible growth combined with a high return on your investment? Unfortunately, many businesses across the world can't answer these important questions with even a modicum of certainty.
Although marketing is a custom strategy, there are two common marketing initiatives that many businesses use today, which are inbound and outbound marketing.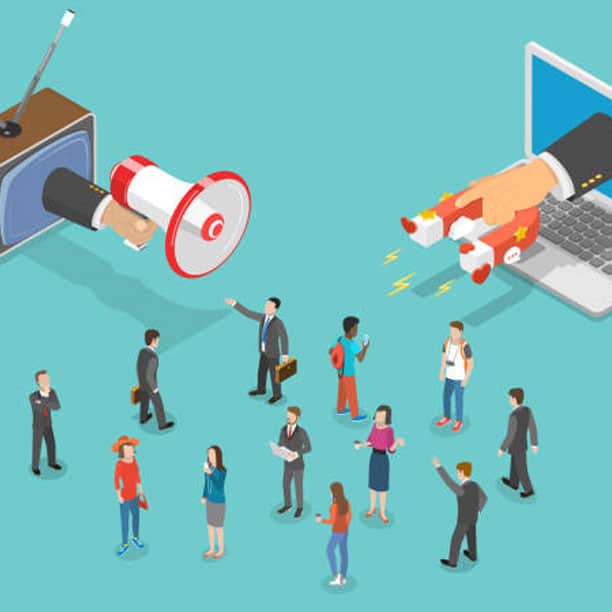 In this article, you will learn the difference between these two concepts and understand the more effective marketing initiative you can use to increase your leads and augment your sales.