4 Ways to Use Automation to Make Your Marketing More Effective
Whether you're selling entirely online or you operate in a brick-and-mortar store, properly marketing your products and services is crucial for bringing in new leads and converting more clients. However, effective marketing can be time-consuming. Between social media, your blog, and traditional promotion pathways, it can take a lot of effort to start to see results.
Unfortunately, if you begin to slack on your marketing, you may start to feel it in your bottom line. Even if you let just one strategy slip a bit, it can result in lost customers, fewer sales, and even unhappy customers and clients. Whether you're a small business owner or you're managing an entire team of marketers, it can be difficult to stay on top of everything.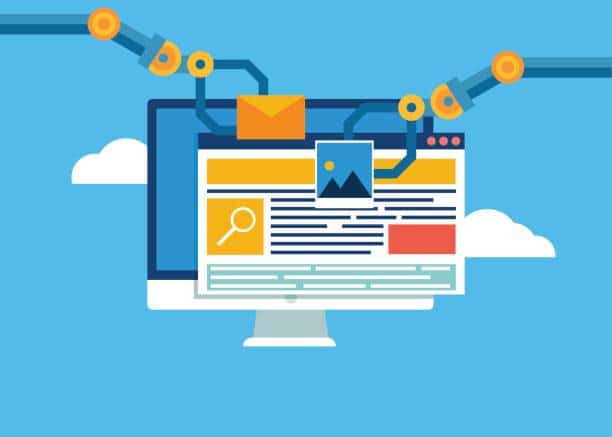 This is where marketing automation can come into play. Through automating some of your processes, strategies, and tactics, you can take some of the pressure off your shoulders, ensuring the tasks still get done while allowing you to focus on other things.
However, properly implementing automation into your marketing strategy is crucial. Here is a look at four ways you can include automation in your marketing strategy to start seeing better results.