Pay-per-click advertising is a great way to get ahead of your competition and become more distinguishable in your industry (if optimized correctly). So, how do you become a PPC leader?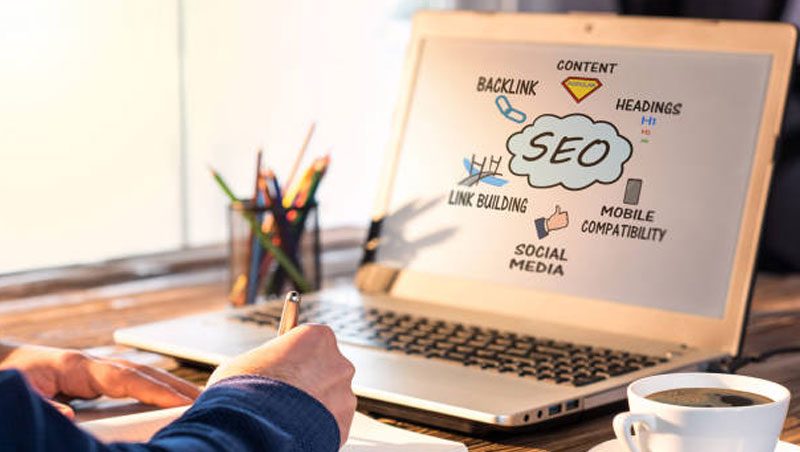 From when you first publish your website to every single live update you make, search engines (and your visitors) are evaluating you.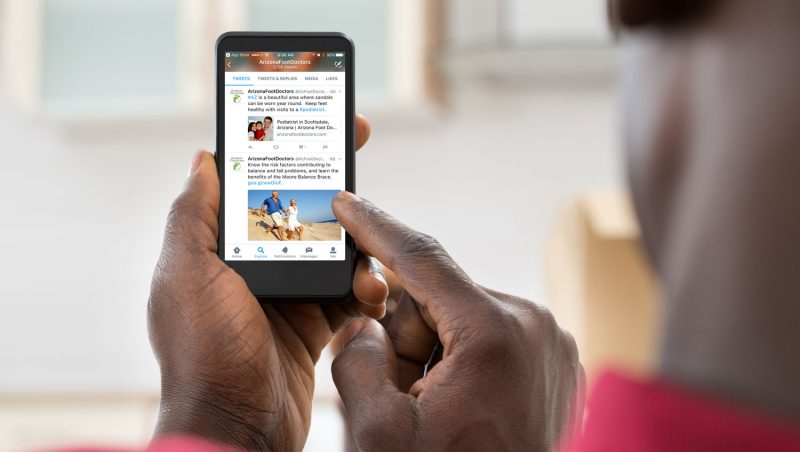 Although social media is relatively new, it's changing the way businesses connect with their customers...